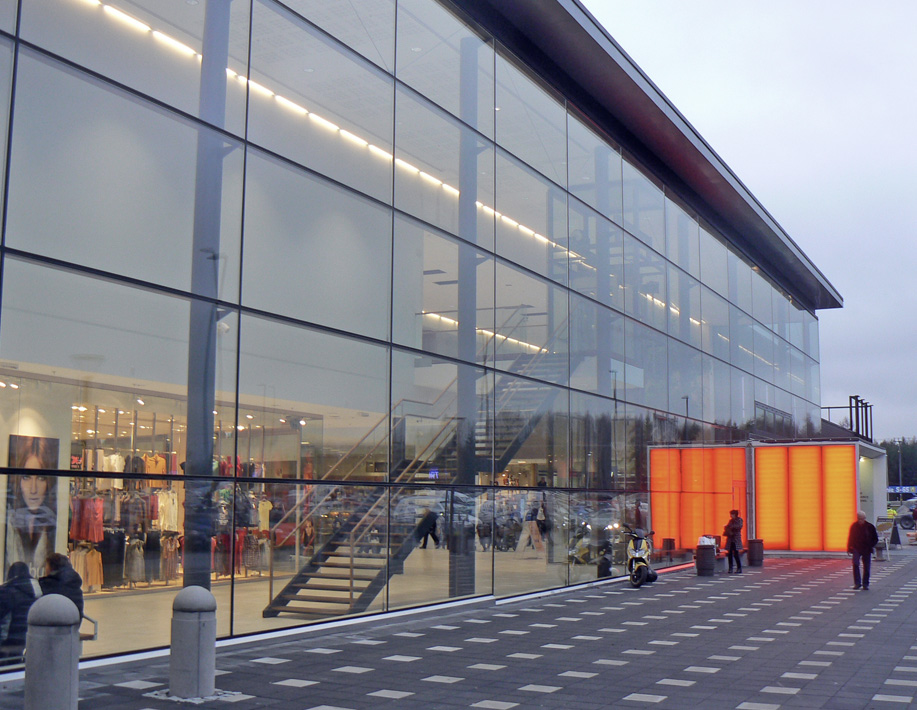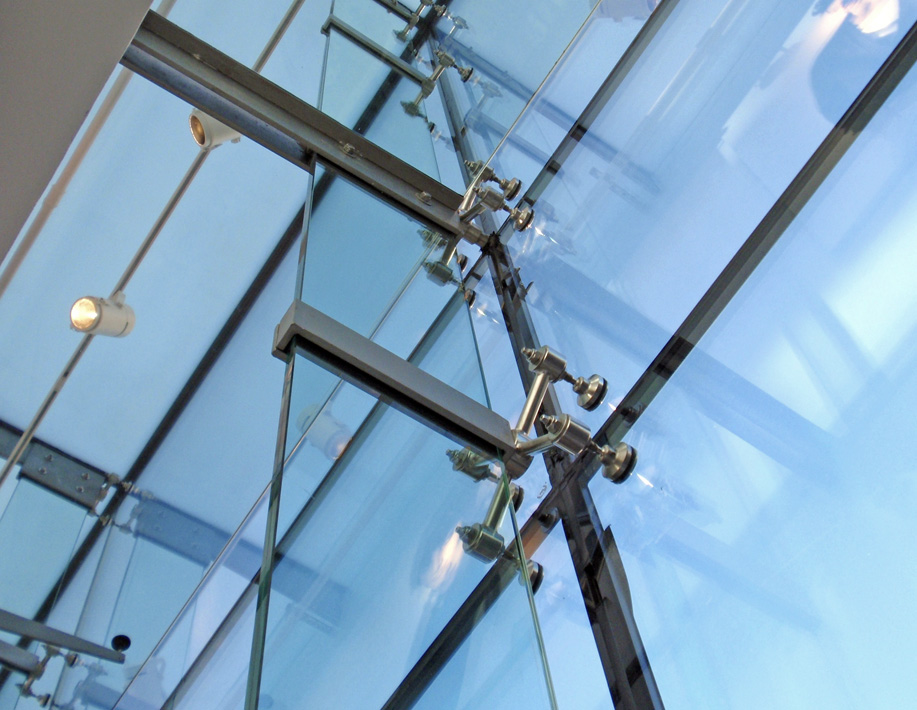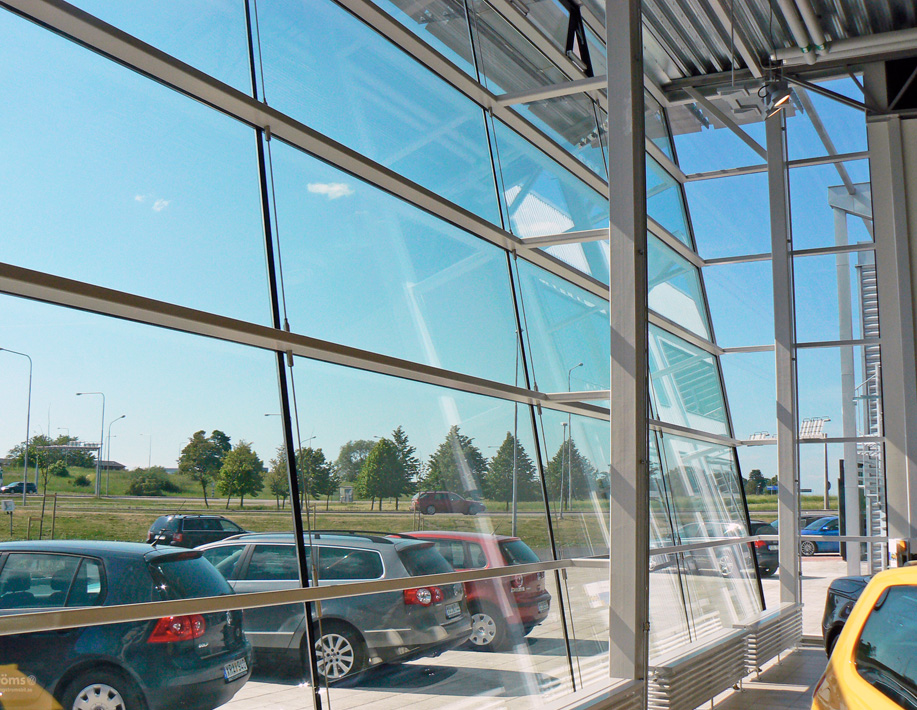 Our Products
VidaSystem® utilizes modern glazing techniques providing a smooth plain surface, excellent thermal insulating capacity and aesthetic appearance.
Developed by experienced glass construction designers, VidaSystem® ensures outstanding quality and facilitates innovative and ideal glass construction visions. The elimination of cold bridges, utilisation of warm-edge technique, heavy loads capacity and high flexibility are some of the benefits that VidaSystem® provides.
There are various system solutions to chose, for example:
VidaPoint® fixed glazing, provides not only hi-tech design, but also proved security in seismically active zones and typhoon affected areas.
VidaApply® with concealed mechanical fixings and slim profiles provides ultimate transparency and design freedom
VidaBeam® is a complementary solution with self supporting profiles.To secure quality, we provide installation services, building construction, maintenance and repair services and co-operate with silicone thermal pane suppliers.